The programs can overlap however it does depend on where you are today. A complimentary 30-minute call is available to help you discover which program would be the most supportive and functional for you. Now is the time for you to commit and heal from the inside out! 
Heal, Nourish & Discover
Heal your inner child, release emotional blocks and traumas

 

Engage in activities and behaviors that manage stress. Learn to recognize when you are "stressed", tools to recognize, overcome and change behavior
Shift your relationship with your body – "I am forever beautiful, strong and powerful"

 

Nourish 

your

 inner child with love and fuel your body with foods (and colors!) that work 

for 

you and where you are now

Discover the power within you, change 

and transformation

 are possible.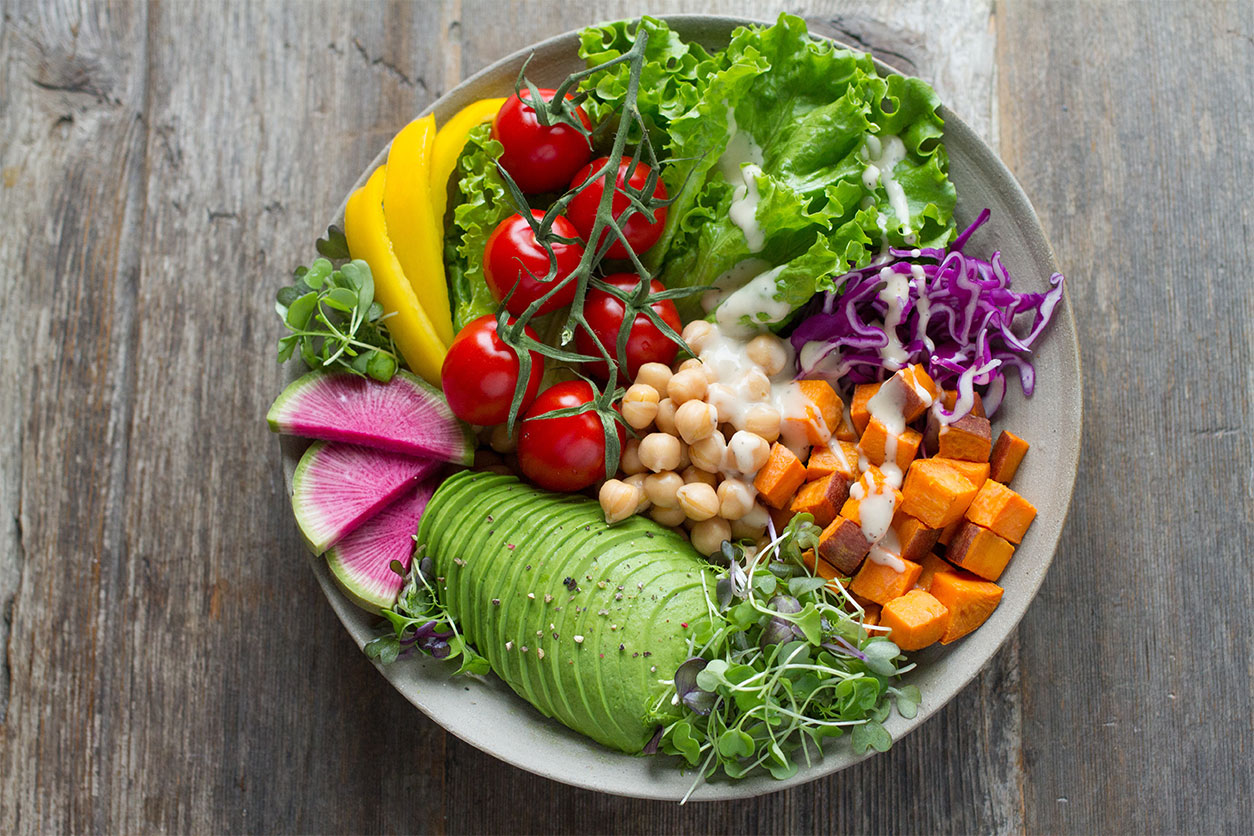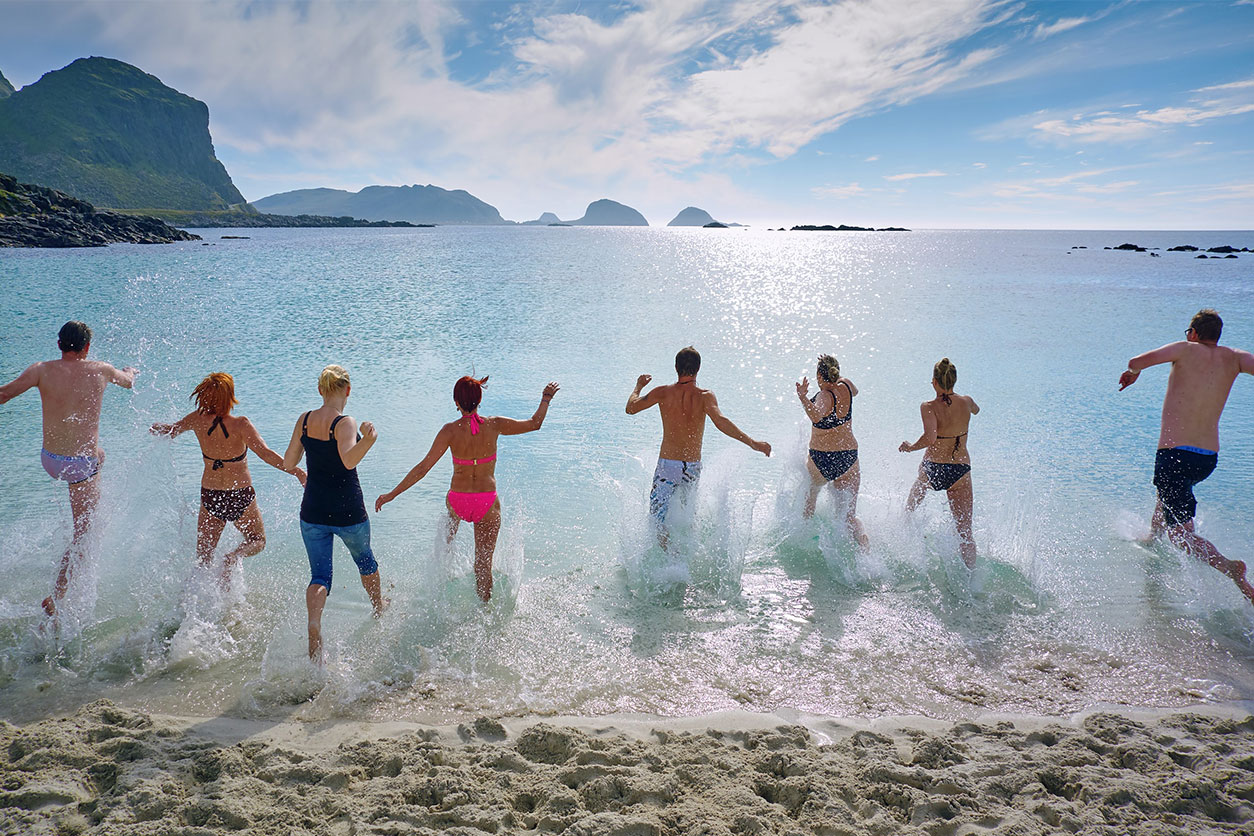 Food, Fitness & Fun!
Find the joy in cooking and meal preparation

 

Eat intuitively – use your body's wisdom to make choices

 

Discover what activities and exercises bring your body joy, have a conversation with your body

Go with the flow of your life – as your life changes so will your food and activities – be flexible and adaptable

 

Support, accountability and gentle program design

Zoom fitness classes available now! Start easy and comfortable in your own home. Private and group classes.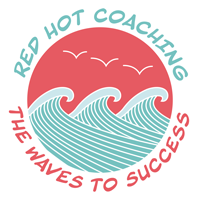 Red Hot Coaching
801 FM 1463
Suite 200 #171
Katy, Texas 77494
Life Coaching By Phone - You Can Be Anywhere
Get Your Life Purpose Questionnaire and Start Surfing to Success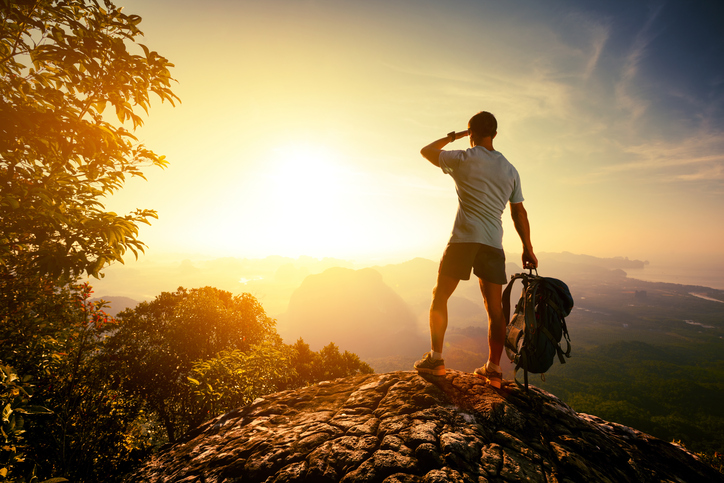 Get Your Free Vision Plan and Start Surfing to Success