I graduated from the University of Alberta Canada with a degree in languages – French
and Spanish. I moved to Costa Rica soon after and lived there for two and half years. I loved living in another culture, expanding my Spanish speaking skills (which come in handy today!), had tons of fun, and had one of my all time favorite jobs – working for one of the biggest book makers in North America. However life had to move on and I moved here to Houston, Texas.
Here, I discovered my love for everything wellness – yoga/meditation, fitness, Reiki, Spiritual Response Therapy, nutrition and health coaching. For 15 plus years I have been a teacher and coach in the field of yoga, fitness, health, nutrition, wellness and the healing arts. Then I discovered life coaching! 
Life takes us on journeys and various paths, sometimes they are amazing and fun and other times they challenge us to grow out of our comfort zone. When I was working with my life coach, I definitely experienced a lot of growth and challenge. That growth inspired me to attend the Living Purpose Institute to become a certified life coach. 
Insert a relationship – for a few years I spent time traveling, I discovered surfing and slowly started creating something new and something I am passionate about. Red Hot Coaching brings together ALL of my loves and all of my education as well as experience. I delved into my creativity (such a fun process) and created unique programs that I feel are powerful and life changing. From life purpose/soul purpose coaching programs to nutrition (I am such a foodie!) and overall wellness, infusing them all with soul healing techniques – it is my desire to help you flourish, grow and feel empowered wherever you are in your life.
"I don't need easy, I just need possible." Bethany Hamilton, Pro Surfer/Role Model
Life is not easy and it has taken me time to fully believe in myself and my soul's purpose. I put it on the back burner for a few years – out of fear and from the limiting belief that I wasn't enough. I felt "small" and, well, it was easier to dim my light vs. standing in what I believe in and living it. Now I am here, writing this and feeling 100% confident that it's time for me live and breathe what I am coaching! If I am not living MY soul's purpose, how can I coach you to do the same? I hope this inspires you on your journey to shine your own light and know that you are enough. You have everything you need, we all do…
I enjoy spending my time working out, as previously mentioned, I began surfing five years ago and recently began writing, creating and coaching again. I love to write and share my experiences as well as inspire you to transform, change, and or become more confident in your life. Please be sure to stop by my blog! I am excited for new adventures and experiences…  I look forward to having a conversation with you about your wants and desires, and your soul purpose! One conversation could change your life!
Meredith Bowerman – BA, CLC, CHC, Reiki Master, CYT, CPT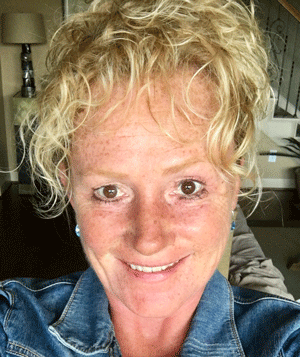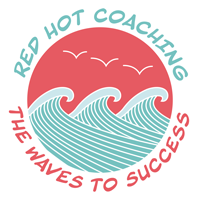 Red Hot Coaching
801 FM 1463
Suite 200 #171
Katy, Texas 77494
Get Your Free Vision Plan and Start Surfing to Success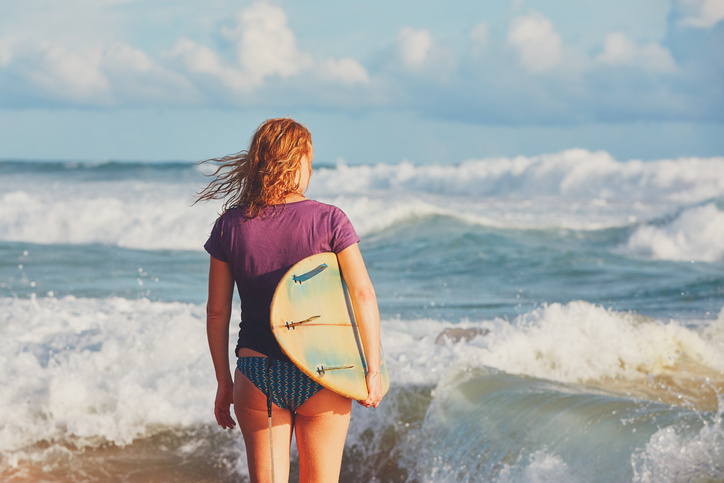 Get Your Life Purpose Quetionnaire and Start Surfing to Success