I graduated from the University of Alberta Canada with a degree in languages – French
and Spanish. I moved to Costa Rica soon and lived there for two and half years. I loved living in another culture, learning to speak Spanish and frequently return to go surfing! Now I am here in Houston Texas and this is where I embarked on wellness journey.
Yoga/meditation, fitness, Reiki, Spiritual Response Therapy, nutrition, health coaching and finally got certified as a life coach with the Living Purpose Institute in California. For 15 plus years I have been a teacher and coach in the field of yoga, fitness, health, nutrition, wellness and the healing arts.
Life takes us on various journeys, I was in a relationship that I thought was forever but shift happens! While in it, I spent time traveling (Costa Rica, Czech Republic, Portugal, United Kingdom and Canada). I discovered surfing in Costa Rica and it's one of my favorite things to do – when you catch waves it's this amazing feeling of being present and high. Surfing inspired me to create Red Hot Coaching/Surfing the Waves to Success – it truly brings together ALL of my passions,  my education as well as my life experience and wisdom.
A new phase begins.. The real is me is ready to come out and play!
Exit the relationship stage left, I have spent time recovering, healing and jumping back into growth mode.  A toxic and abusive relationship where I was never going to thrive. As time has passed, with therapy (really digging into deep core issues from my past as well as present), Tony Robbins workshops and working with a new coach, I have come back to life. My passions have come alive again,  my soul is ready to do life on my terms and I am more present than ever in my own life. And totally embracing growth as well as change. As my quote says – surfing all the waves that come my way, some may not be as enjoyable and easy as others but I am surfing all of them.
My work has given me this great gift and opportunity to heal myself in body, mind and soul. Weight and body image were a big issue for me when I was young, food was very controlled (I rebelled with fast food and sodas), I had a very tumultuous childhood and missed the nurturing I needed from my parents. And my choice in relationships was a huge sign that parts of me were still crying out for help, love and support. Embracing this journey of change and healing, I am here now wanting to share my gifts – loving food, loving exercise, loving my body and keeping in mind I do not have to be perfect – just happy.
I have also really enjoyed putting together my other coaching programs around life and business – digging down to those ugly core beliefs that are not true but somehow we carry them with us and they affect how we show up in life and in business. All good stuff though because it gives us the reminder to remember who we really are!
Taking care of ME has been the best gift though not always easy… 
"I don't need easy, I just need possible." Bethany Hamilton, Pro Surfer/Role Model
Being ME. Loving Me. Accepting Me. That is where I choose to live everyday. This past year I decided I was not going to do this next phase of my life alone so I have surrounded myself with a great support team. And I invite you to do the same. You are not alone nor do you need to be! Stop by my blog – you can get to know me a little better!  
I look forward to having a conversation with you!
Meredith Bowerman – BA, CLC, CHC, Reiki Master, CYT, CPT, SRT (Spiritual Response Therapy) Practioner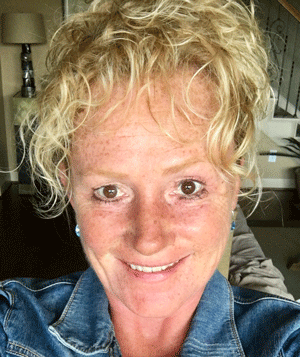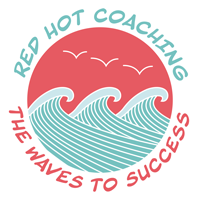 Red Hot Coaching
801 FM 1463
Suite 200 #171
Katy, Texas 77494
Get Your Free Vision Plan and Start Surfing to Success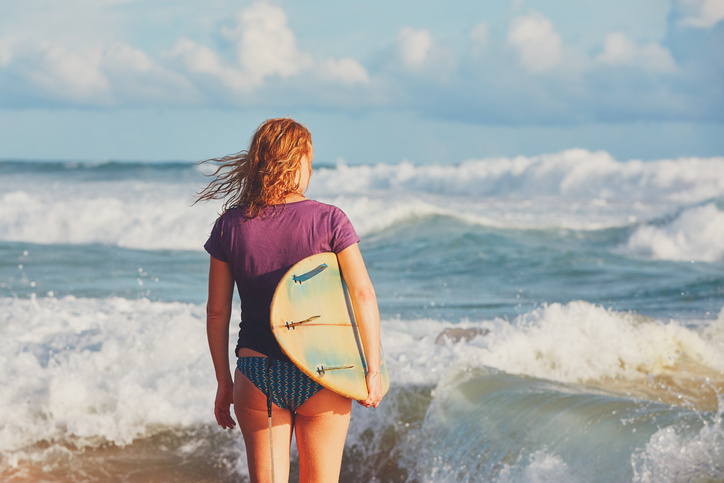 Get Your Life Purpose Quetionnaire and Start Surfing to Success