I graduated from the University of Alberta Canada with a degree in languages – French
and Spanish. I moved to Costa Rica soon after and lived there for two and half years. I loved living in another culture, expanding my Spanish speaking skills (which come in handy today!), had tons of fun, and had one of my all time favorite jobs – working for one of the biggest book makers in North America. However life had to move on and I moved here to Houston, Texas.
Here, I discovered my love for everything wellness – yoga/meditation, fitness, Reiki, Spiritual Response Therapy, nutrition and health coaching. For 15 plus years I was a teacher and coach in the field of health, nutrition, wellness and the healing arts.
After my divorce I discovered Life Coaching. Working with a coach, I began to heal and move forward, creating a new life for myself. Not an easy process however slowly but surely, I began to see improvements. 
I felt empowered, more self directed and my confidence grew exponentially. My business expanded, my relationship with myself improved, and I really felt a greater sense of happiness and security. This work  propelled me to attend the Living Purpose Institute where I became a Certified Life Coach. I love coaching and the transformation that I experienced, and this is something I love to share with my clients – transformation is possible for everyone. 
"I don't need easy, I just need possible." Bethany Hamilton, Pro Surfer/Role Model
With my coaching work (which includes ALL of my certifications combined past and present), I love to empower and inspire my clients so that they too can experience transformation, self love, self confidence, success and anything that will ultimately bring them happiness. My favorite is to inspire a sense of adventure – new experiences that will offer growth and transformation from the inside out. 
I recently married (March 8th, 2019!) my amazing partner on the beach in Costa Rica. We love spending time with our animals and traveling. I love to workout, I began surfing a couple of years ago and recently began delving back into writing. I love to write and share my stories, please be sure to stop by my blog! I am excited for new adventures and experiences…  I look forward to having a conversation with you about your wants and desires, one conversation could change your life…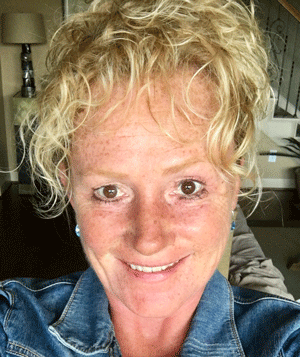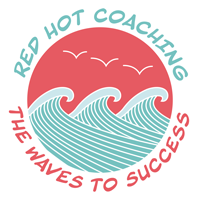 Red Hot Coaching
801 FM 1463
Suite 200 #171
Katy, Texas 77494
Get Your Free Vision Plan and Start Surfing to Success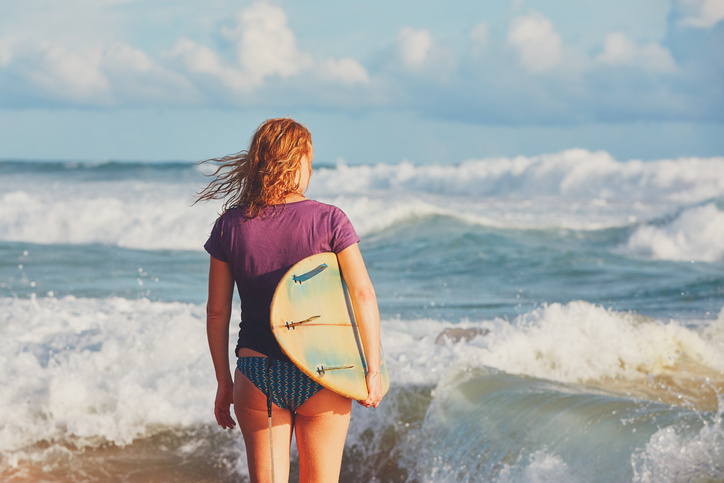 Get Your Life Purpose Quetionnaire and Start Surfing to Success