Just fill out some basic information and your first coaching session is on us
Life, just like the ocean is dynamic and always changing. We can choose to let the waves overwhelm us or we can learn to surf them with ease and confidence.
Here at Red Hot Coaching, that is what we do – we support you in surfing the waves of (YOUR) life to happiness and success. The unique coaching programs that I have designed are geared to inspire your sense of adventure, empower you with confidence and self esteem, and provide you with the tools you need to grow and transform.
What is so exciting is that everything you need is already within you. You simply have to access it. As your coach, I will support, empower and inspire you on your journey. A light hearted approach to coaching paired with soul, a healing touch and a practical wisdom that you will find nowhere else. 
You can discover and clarify your life purpose through my Life Purpose Questionnaire (free down below) and as a result unleash your unique gifts out into the world so that you are living and breathing your life purpose (powerful!). You can create a Vision Plan (My Vision Plan free up above) that will give you the steps to put your life purpose into motion. An amazing two step process (created by me) for you, to help you on your path to success, happiness, self love, confidence and adventure!  
Four Avenues of Life Coaching
Nutrition Coaching Programs

Explore and be adventurous! You never know what life has to really offer you! It's worth the exploration…
Take a deep breath and ride the waves to success! Let your vision become a reality… 
Let's begin with your 30 minute complimentary session…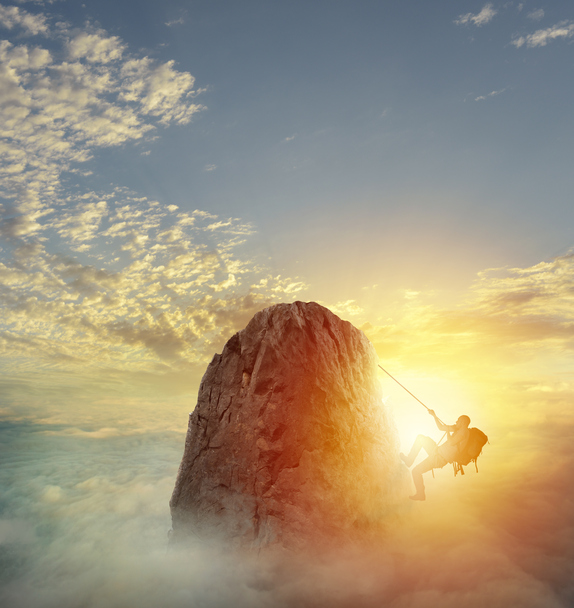 Meredith is a strong and sturdy voice. She has been helping/guiding me for a few years now. I love talking to her and the valuable insights she brings with her patience and knowledge. I can truly say that Meredith's coaching has put me on a better path with my career, health, children and my overall self.
– Corina Villeda-Warren
Red Hot Coaching has been an exceptional professional resource and tool.  Meredith is a gifted coach and has the unique ability to meet one where they are on a deep spiritual and emotional level.  Her website reflects her professional style and approach to coaching as she draws from a wide berth of academic, athletic and creative disciplines as well as intriguing life experiences and travels. Thanks Meredith, you are the best!
– Angelle Rhemann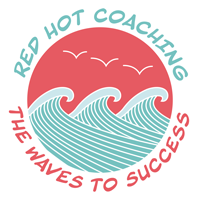 Red Hot Coaching
801 FM 1463
Suite 200 #171
Katy, Texas 77494
Life Coaching By Phone - You Can Be Anywhere
Get Your Free Vision Plan and Start Surfing to Success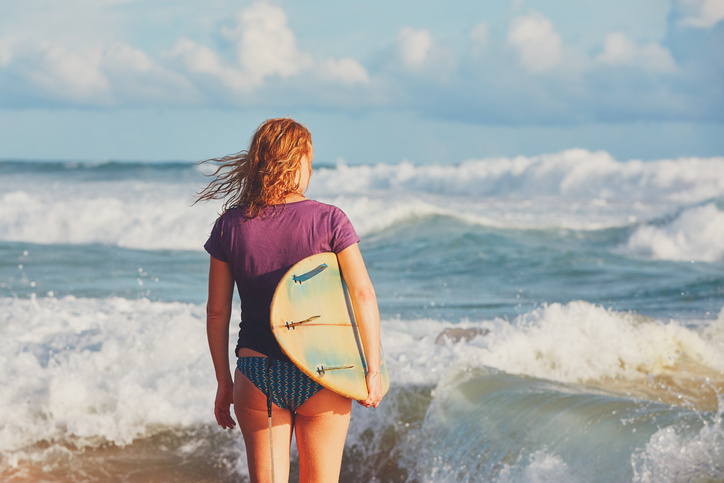 Get Your Life Purpose Questionnaire and Start Surfing to Success