Just fill out some basic information and your first coaching session is on us
I love the analogy of the waves in the ocean. Life, just like the ocean is dynamic and always
changing. We can choose to let the waves overwhelm us or we can learn to surf them with ease
and confidence. Believe me, no wave is too big! Sometimes all we need is a little guidance and support, OK and maybe a surfboard LOL! 
Are you fulfilling your life's purpose? 
We all have a unique purpose and we are designed to express and fulfill that purpose. Feeling fulfilled and happy in all areas of our lives is powerful. What is so exciting is that everything you need is already within you! You simply have to access it.
You are a powerful creator and one of your missions is to find what will bring you the most joy! Isn't that exciting?
A great question to ask yourself is, are you living up to your highest potential? Are you driving the bus or is life driving it for you? In other words, are you experiencing and using your power to create a fulfilling life OR is life controlling you and you are feeling powerless and overwhelmed?
Here at Red Hot Coaching our mission is to empower and inspire you to live up to your highest potential, and help you tune in to your power so that you are living your best life ever. 
Discover your life purpose and unleash your unique gifts out into the world so that you are living and experiencing your life purpose. Have amazing new experiences that bring joy, confidence and great health. Experience the power you have within to create the life you want to live. And most of all, have fun along the way! 
We offer four avenues of Coaching:
 

Start from Scratch

Life Purpose Coaching

Design and Implement your Ideal Life

Coaching for the Adventurous Entrepreneur
Explore, be adventurous, and have fun while creating fulfillment, purpose and joy in your life!
Take a deep breath and ride the wave to the fulfillment of your highest dreams! 
Let's begin with your 30 minute complimentary session…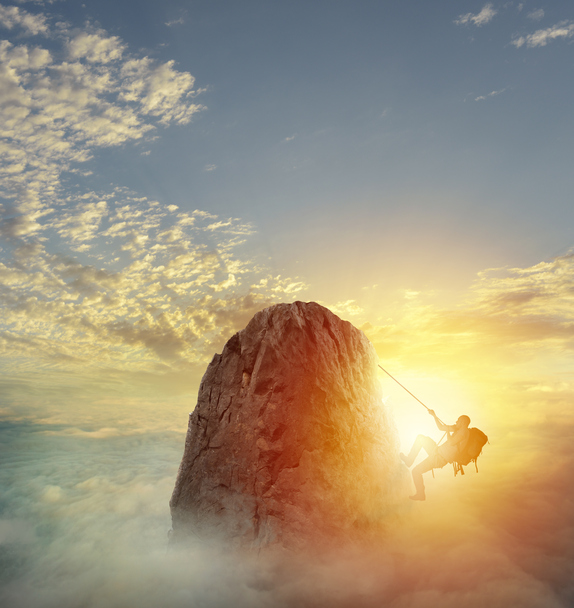 Meredith is a strong and sturdy voice. She has been helping/guiding me for a few years now. I love talking to her and the valuable insights she brings with her patience and knowledge. I can truly say that Meredith's coaching has put me on a better path with my career, health, children and my overall self.
– Corina Villeda-Warren
Red Hot Coaching has been an exceptional professional resource and tool.  Meredith is a gifted coach and has the unique ability to meet one where they are on a deep spiritual and emotional level.  Her website reflects her professional style and approach to coaching as she draws from a wide berth of academic, athletic and creative disciplines as well as intriguing life experiences and travels. Thanks Meredith, you are the best!
– Angelle Rhemann

Red Hot Coaching
2750 FM 1463
Suite 150 - 68
Katy, Texas 77494
Life Coaching By Phone - You Can Be Anywhere