Red Hot Coaching is a coaching organization dedicated to partnering with and supporting
individuals and groups to live up to their highest potential through the power of Life/Soul Purpose
Coaching, as well as offering nutrition and lifestyle programs. Living from the energy of the completed vision, our goal is help you balance your success with a healthy and fulfilling lifestyle.
Our primary coaching tool is to teach others that what they believe to be their greatest liability
is their greatest strength and can be used to fuel their life's mission and further aid them to live
up to their highest potential. Realizing a weakness as a strength offers a great paradigm shift
and can be a powerful motivator and driver. Secondarily, the coaching techniques we use put the client in the driver's seat – they are the powerhouse of change. 
We empower and inspire. We give our clients the opportunity to see that they have everything
they need within to heal, succeed and realize their dreams whether it be in relationships, in career
and or in health. As we partner together you'll receive unconditional support to reach your
ultimate success, fulfillment and happiness. No matter where you are in life, we are here for you.
Red Hot Coaching also offers group workshops, the power of group work is amazing! Themes include – Small lifestyle changes to last a lifetime (4-week zoom class), How to fit and recognize your life/soul's purpose already working in your life – connect to it and expand!, Start small and create big – map out your dreams and give them life. These are just a few examples of what's to come!
As we expand we hope to one day offer Adventure Retreats that include surfing and yoga – a reset for the body and mind and a great way to literally begin surfing the waves to success! Like everyone, this company has big dreams too and we plan on living from our completed vision!
We look forward to supporting you, partnering with you, and, helping you achieve your greatest dreams and visions!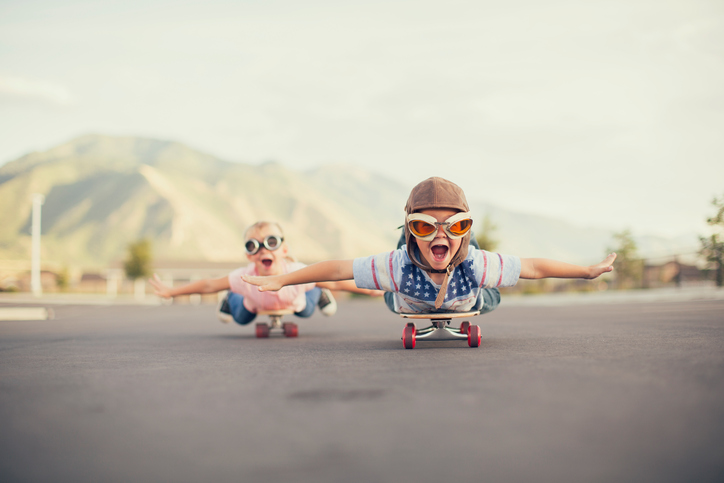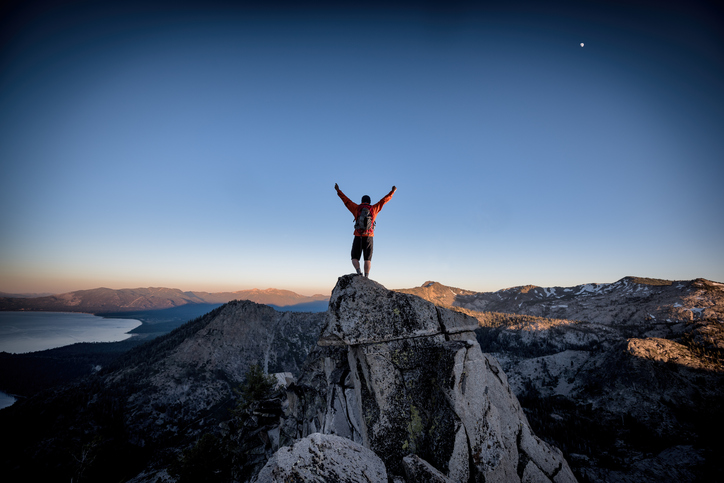 Vision Statement
People living their life and soul purpose achieving new found levels of fulfillment, confidence, success, and joy!
Mission Statement 
To be a leader in the field of coaching individuals and groups, giving them the tools to actualize their dreams.
Meredith is a strong and sturdy voice. She has been helping/guiding me for a few years now. I love talking to her and the valuable insights she brings with her patience and knowledge. I can truly say that Meredith's coaching has put me on a better path with my career, health, children and my overall self.
Red Hot Coaching has been an exceptional professional resource and tool. Meredith is a gifted coach and has the unique ability to meet one where they are on a deep spiritual and emotional level. Her website reflects her professional style and approach to coaching as she draws from a wide berth of academic, athletic and creative
disciplines as well as intriguing life experiences and travels. Thanks Meredith, you are the best!
"The coaching I received from Meredith was groundbreaking for me. She helped me with so many aspects of my life - spiritually, mentally, physically and nutritionally. Her knowledge and experience really brought out those ah-ha moments, lifting so much weight off my shoulders. Because of those moments, I was able to push forward and learned how to manage my stress, deal with my depression, seek after my aspirations, and take better care of my body and spirit. Her words of encouragement and her support were my stepping stone.
I wanted to be successful by my own definition, but I had no idea where to start. I wanted to be held accountable to ensure lasting change. I interviewed several life coaches, trusting that I would connect with someone who could teach me to be empowered and strong – a woman who goes after what she wants and believes that she can have it. The last call I made was to Meredith. We set a time to talk and I soon found out that Meredith is a force of change! My very first session with her, she helped me to define my life's purpose. WOW! What a catalyst for major change that was! From then on, I discovered that I could easily make choices that were in alignment with my purpose and let go of things that didn't serve me. I became bold in my decisions and grew more courageous with each session. Every time we met, Meredith provided me with challenges that got me closer to realizing my goals. We laughed together and she also held space for me when I was ready to let go of some pretty heavy emotions I had been carrying for a lifetime. And whenever my path would take a turn, she was right there with me – guiding me and cheering me on. The work that Meredith and I did together gave me my freedom. I am happy to say that I am living a life beyond my wildest dreams – I am in a leadership position in a field that I am crazy passionate about, I balance parenting and a healthy social life well, I take better care of my body than ever before, and my relationships are thriving. Most importantly, I am fearless in the pursuit of what sets my soul on fire. Thank you Meredith for reminding me of what I am really made of!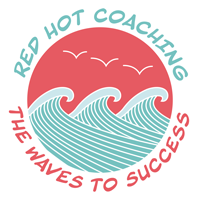 Red Hot Coaching
801 FM 1463
Suite 200 #171
Katy, Texas 77494
Life Coaching By Phone - You Can Be Anywhere
Get Your Life Purpose Questionnaire and Start Surfing to Success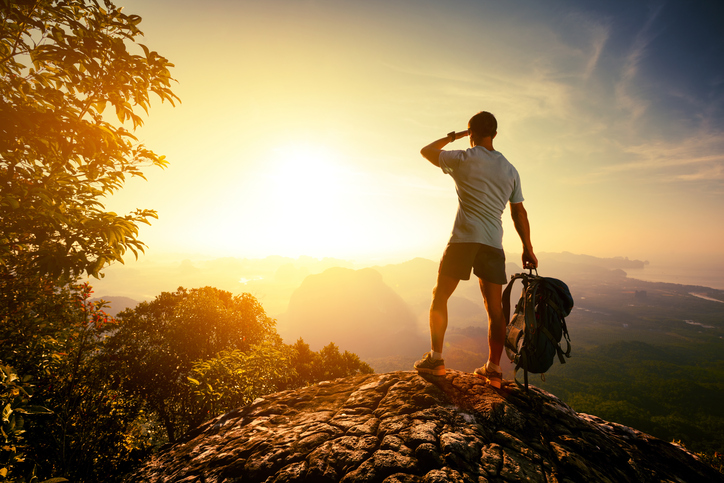 Get Your Free Vision Plan and Start Surfing to Success