Just fill out some basic information and your first coaching session is on us
Let Your Vision Become Reality
Coaching that inspires you to take bold action, action steps out of your comfort zone will yield results and with a coach, you WILL go the distance. Let your vision become a reality!
Life, like the ocean is dynamic and always changing. We can choose to let the waves overwhelm and control us or, we can learn to surf them so we are experiencing more joy, more love, more abundance and greater sense of purpose. Surf the waves of (YOUR) life so that you are truly living the life you want to be living. Feel inspired, be empowered to take bold action, grow everyday and get the results that you want. 
Are you seeking change in your life? Just say YES!
For your vision to become a reality, it has to come out of your head and into your body. Relationships, work, health, weight loss, money – all of these require daily action steps which over time become rituals (you do them without thinking). When you are fully committed and consistent with these rituals – that is when your vision becomes a reality. Want results? Then do something you are not doing today. Remember, the effects of your daily habits multiply as you repeat them so whatever you are doing today is giving you exactly what you have in this moment.
Everything you need is already within, all you have to do is access it.
Once we begin working together – your commitment to yourself and your goals will have tripled, just with that one simple commitment. You will slowly build momentum, your days will flow with more action (less thinking), and that's when you will begin to not only see the results but you will feel them in your body, in your mind, and in your spirit. 
Why would you do it alone when you can have a coach that pushes you out of your comfort zone (where no growth happens) and into your growth zone – that place that is uncomfortable! That's the place where the life you want to be living begins!
Use these free tools – designed to help you get clarity, direction and purpose.
Clarity gives you direction. Direction gives you a path. Purpose when paired with service (to others) becomes your drive. 
Take action today! Call me for your free 30 minute consult.
Discover and clarify your purpose through my Life Purpose Questionnaire (free down below). Unleash those gifts of yours out into the world so that you

are living and breathing the life you REALLY want to be living. Fill it out. Call for your free 30 minute consultation. (Great first action step!)

Create a Vision Plan (My Vision Plan free up above) that will give you the action steps to put your purpose into motion. Do both for optimal results. Call for your free 30 minute consultation . 
Six coaching programs – click the links below to explore
Life & Business
Health & Nutrition 

Explore and be adventurous! Let the real you come out and play! 
Surf those waves to success like a pro! To become a pro in your life – you need a coach.
Your vision only becomes reality when you take consistent (ritualistic) action on the daily!
Call for your free 30 minute coaching session and let's get you moving!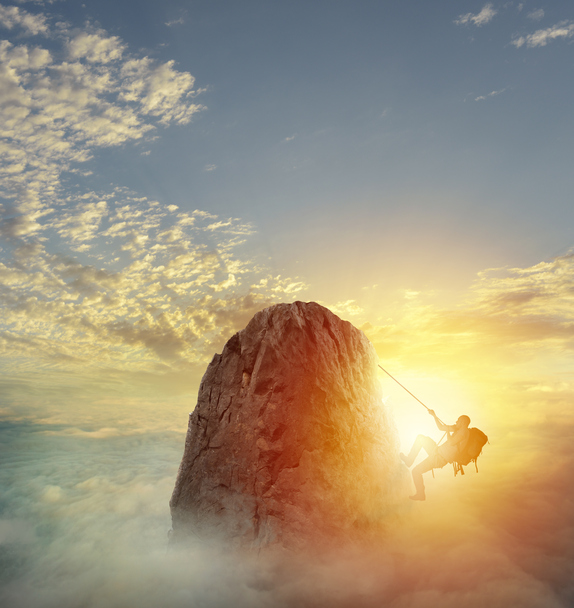 Meredith is a strong and sturdy voice. She has been helping/guiding me for a few years now. I love talking to her and the valuable insights she brings with her patience and knowledge. I can truly say that Meredith's coaching has put me on a better path with my career, health, children and my overall self.
– Corina Villeda-Warren
Red Hot Coaching has been an exceptional professional resource and tool.  Meredith is a gifted coach and has the unique ability to meet one where they are on a deep spiritual and emotional level.  Her website reflects her professional style and approach to coaching as she draws from a wide berth of academic, athletic and creative disciplines as well as intriguing life experiences and travels. Thanks Meredith, you are the best!
– Angelle Rhemann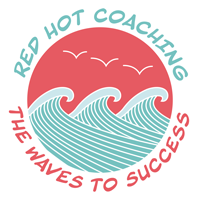 Red Hot Coaching
801 FM 1463
Suite 200 #171
Katy, Texas 77494
Life Coaching By Phone - You Can Be Anywhere
Get Your Free Vision Plan and Start Surfing to Success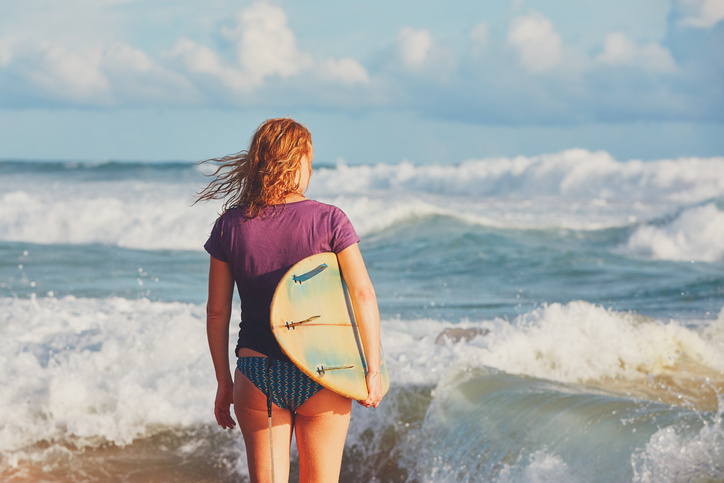 Get Your Life Purpose Questionnaire and Start Surfing to Success