Choose one that best suits where you are now. There can be overlap and we can draw from each program at any time. You may advance from one program to another
Start From Scratch
Release old baggage. Heal old traumas and emotional wounds.

Prioritize the area of your life that requires the most attention.

Focus. Use the Pivot Technique to gauge exactly where your focus is.

Add in small and attainable action steps to begin building momentum.

Begin a meditation practice. Short and sweet to start with.

Level up. Open yourself up to greater possibilities. Achieve and accomplish more by releasing self imposed limitations.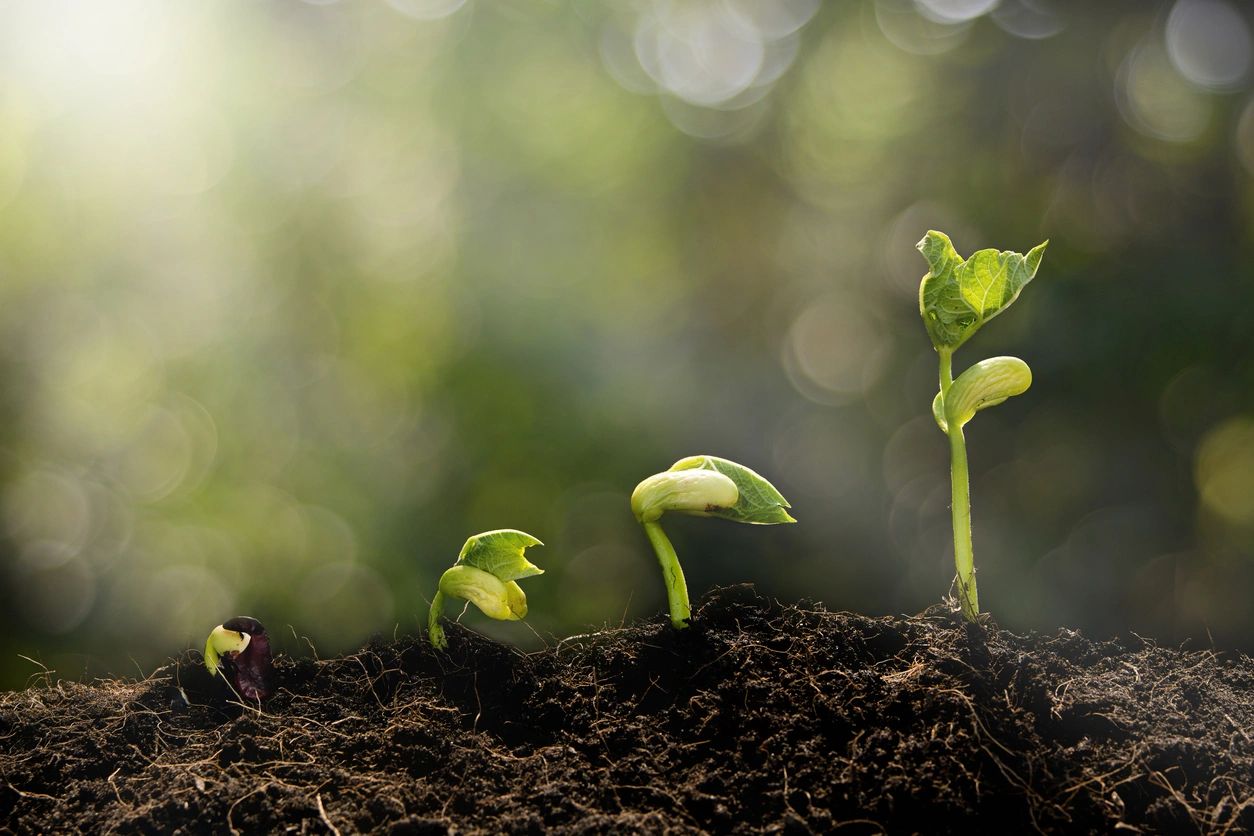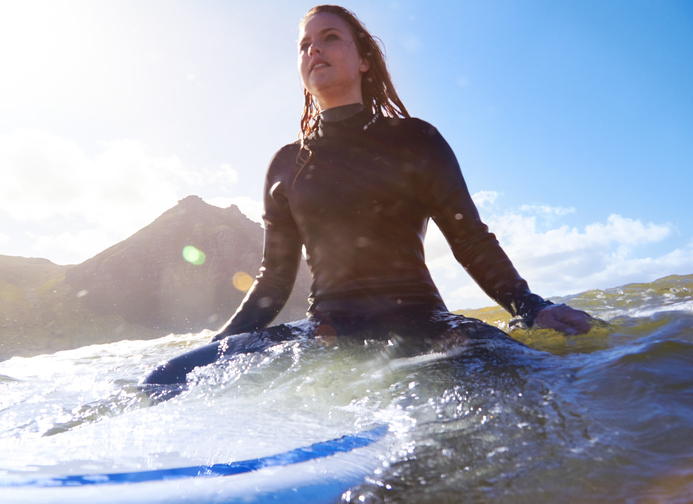 Life Purpose and Vision Plan Coaching
Discover your Life Purpose. Discover your soul's purpose.

Identify areas of your life that are unfulfilled, create fulfillment and achieve greater life balance.

Take action – use fear to move you forward vs. hold you back.

Use what you didn't get enough of as a child to fuel your life's mission.

Create a daily practice for keeping your consciousness in a positive state.

Learn and utilize tools to keep your vibration high.
Design and Implement your Ideal Life
Tap into your power – everything is an inside job.

Design your ideal life vision.

Live from the energy of the completed vision. What does it look and feel like? Keep it at the forefront of your consciousness so that all the steps you are taking support your dreams in becoming a reality you are living.

Apply accountability that empowers you to your highest success.

Receive unconditional support to actualize your dreams. There are so many possibilities.

Become a Master of Creation and become a Master of Manifestation.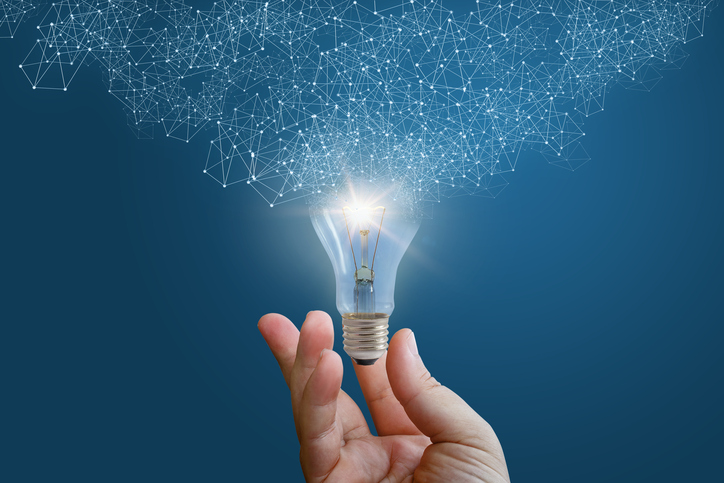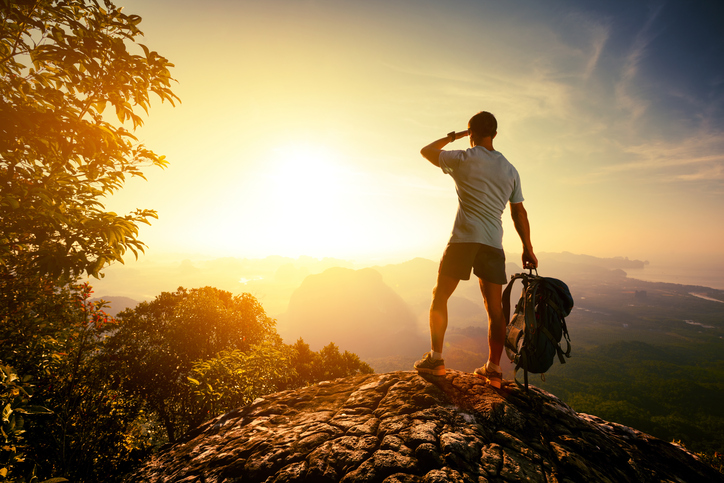 Coaching for the Adventurous Entrepreneur & Small Business Owners

Identify your unique gifts that can be applied to the needs of your business.

Create a vision, architect the look and the feel of your business.

Find the joy in discipline and routine as you focus your gifts and talents to grow your business.

Use your Life Purpose as a compass to guide the direction of your business and use it to create fulfillment. 

Grow your confidence, know your value when pricing your services, create systems for your business, find joy in bringing your vision/business to life.

Release limiting beliefs and emotional blocks that hold you back and create the consciousness for success. 

Balance your business success with a healthy and fulfilling lifestyle.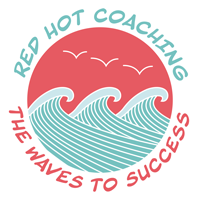 Red Hot Coaching
801 FM 1463
Suite 200 #171
Katy, Texas 77494
Life Coaching By Phone - You Can Be Anywhere
Get Your Life Purpose Questionnaire and Start Surfing to Success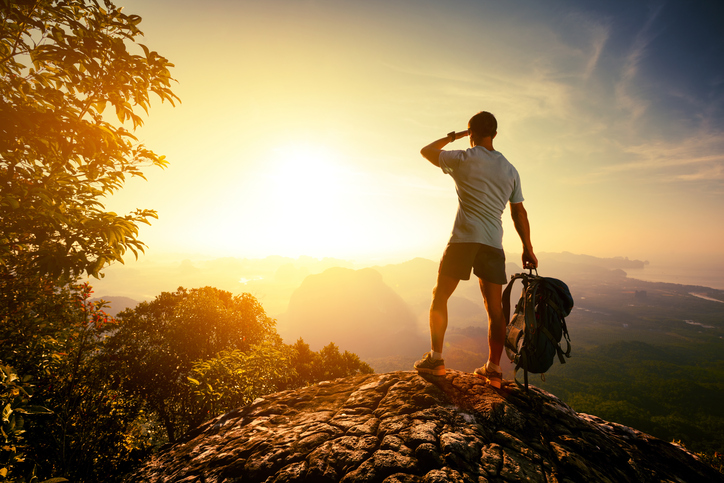 Get Your Free Vision Plan and Start Surfing to Success